I finished a revamping project today!
I remember this wooden rooster from when I was
a kid and it put a smile on my face when I found it
at a flea market in Sweden for only 5 Kr.
(£0,40/$0,60/€0,45)
As you can see it was in a bit of a state but I knew
that a little black spray paint would to the trick.
Before & After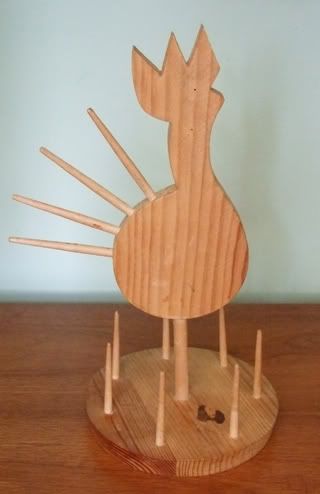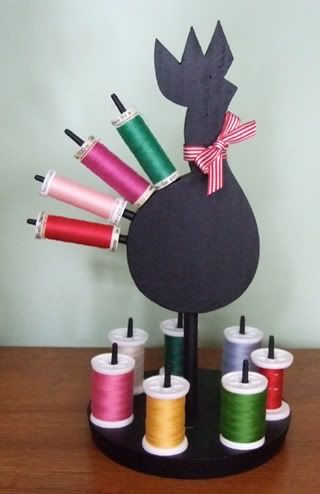 Click the images for larger version.