Hi girls!
My dad and stepmother is here but I'm taking a
well deserved break from translating and shopping.
Today we went to a market and I found some vintage
sailor things that I will put up on Tradera as soon as
I have a few minutes for myself.
Here's
some
the finds from Sundays car boot sale.
Everything is vintage, of course.
Mirror, 50 pence
Cifon, 50 pence
Swallows, 70 pence
Earrings, £1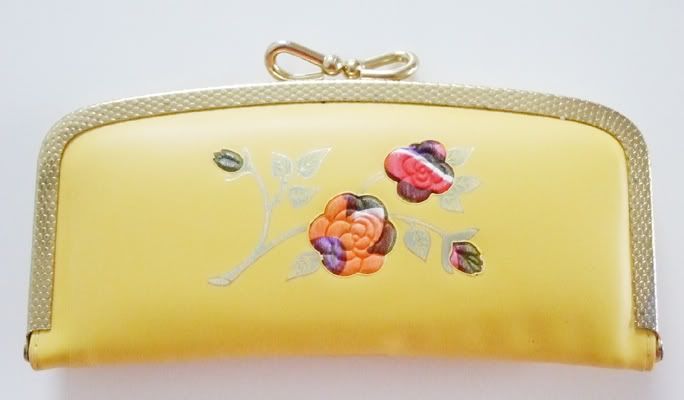 Grooming kit, 50 pence
Inside the kit