I'm so fed up with hair-flowers so if I have to glue another
hair-flower I will friggin' puke! I mean it!
I now have a huge stock to sell in Spain, maybe too huge
but what I don't sell in Spain I will sell on Tradera.
I also been a good housewife, did 3 loads of laundry and
vacuumed the house.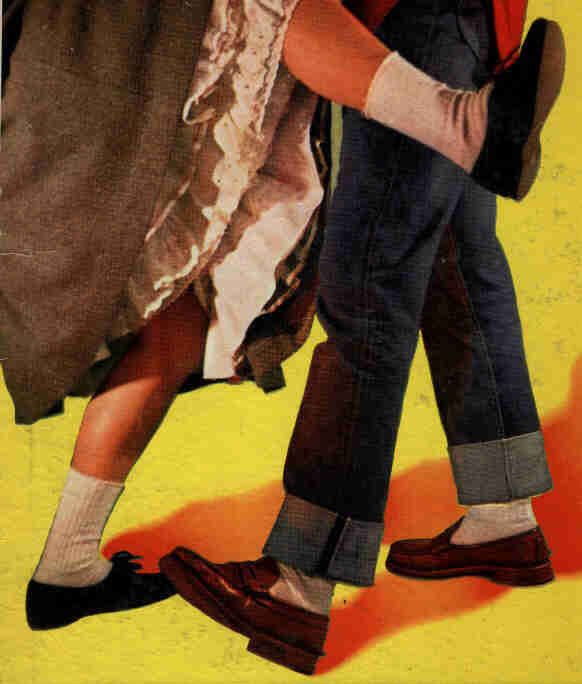 We just finished one hour of jiving.
I'm literary sweating my ass off!
We had to change the whole routine a bit since my man
can't use both of his hands after his surgery.
I think we did good anyway...