Schmut
!
Sorry for the delay.
I have a friend from Sweden over this week and yesterday
we went into central London for a girlie day, which I really
needed, we came back so late that I just didn't have the
strength to put the computer on.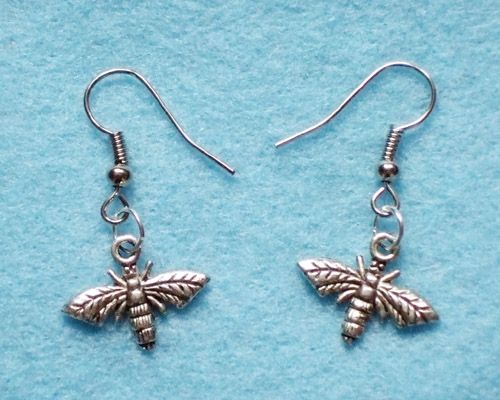 I do have a consolation prize for three girls!
These pair of bee earrings goes to:
Jema Rose
Toulose
Bettie Booh
I'm gonna have another giveaway in the very near future,
so please have another try.