Yesterday was a very busy day for me.
First I did the washing up and cleaned the work surfaces,
did a load of wash, then went to my GP to get some more
medication for my Labyrinthitis, then I went home to eat
breakfast, vacuum the house, hang the laundry out to dry
and then Paula picked me up to have a girlie day out with
her and Liz, coffee, gossip and shopping.
Then I came home, had dinner and then off to do the MRI
scan and then I went to evening class.
Here's what I got during our shopping spree yesterday:
Kitchen set, £4
Tea towel, £2.80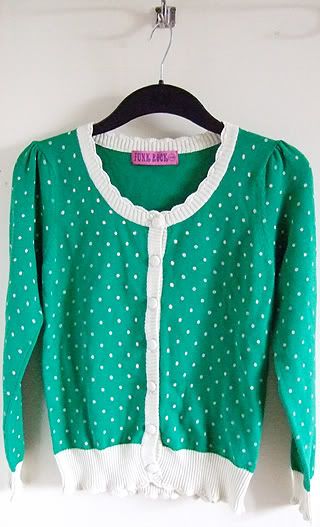 Cardigan, £15
Umbrella, £5