I knew this morning as I made coffee and fruit salad
that it would be a nice day.
It's been sunny and warm and we took advantage of
every minute of the day.
First we went to a car boot sale in Potters Bar, it was
an indoor car boot sale and so terrible crowded that I
didn't feel like browsing for very long.
I did find a very cool bag and a vintage apron.
Then we went home to eat and then we headed out for
a stroll in
Benington Village
.
Bag, £1.50
This is Mervin, he's making sure that the village is safe.
I had a Hitchcock moment.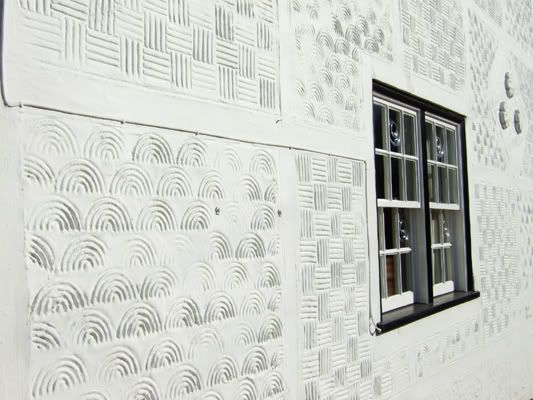 Nice facade.
How cute can it be?
Pretty flowers.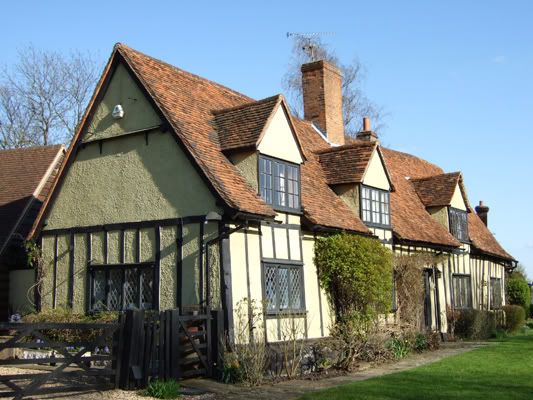 A yellow cottage.
This is Moses, he might not be the prettiest duck but he
sure has a lot of charm.
This is Bruno, he's a nice horse.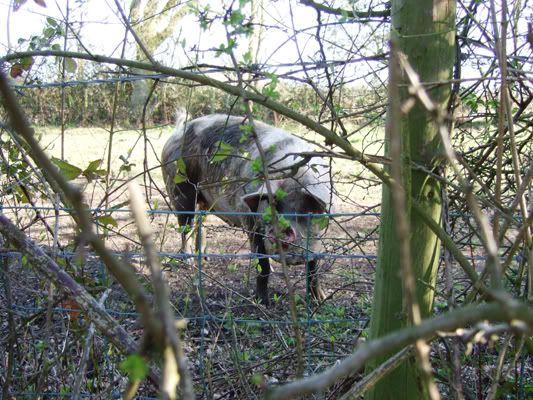 This is Sweetheart, she's a really big lady who likes to
scratch her butt against the wooden gate.