Here's some of the finds from the weekend.
I finally found a flamenco doll in a yellow dress!
Don't you just love the hairdryer? I already have
one like it but with a European plug so I'm gonna
sell of them in the very near future.
The wicker bag was a present from my man, it was
actually a tea carrier but I got rid off the tea set, I
also removed the inside padding.
As usual the stuff are 1950's/1960's but the clothes
are new.
I also converted the prices into Swedish, American
and European currency.
SATURDAY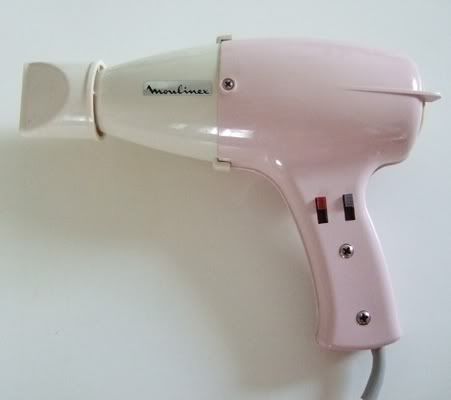 Hairdryer, £1. (13 Kr, $1,60, €1)
Norwegian dish, 40 pence. (5 Kr, $0,65, €0,40)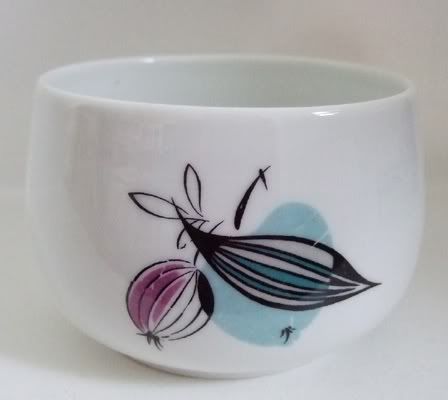 Small bowl, 50 pence. (6,50 Kr, $0,80, €0,50)
Flamenco doll, £1. (13 Kr, $1,60, €1)
Top, 50 pence. (6,50 Kr, $0,80, €0,50)
SUNDAY
Wicker bag, £2. (26 Kr, $3,25, €2)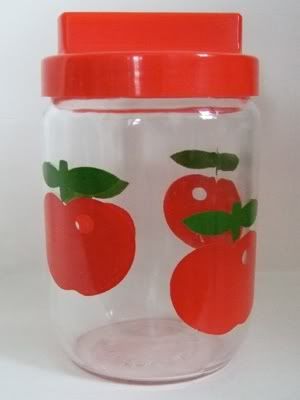 Glass jar, 20 pence. (2,50 Kr, $0,30, €0,20)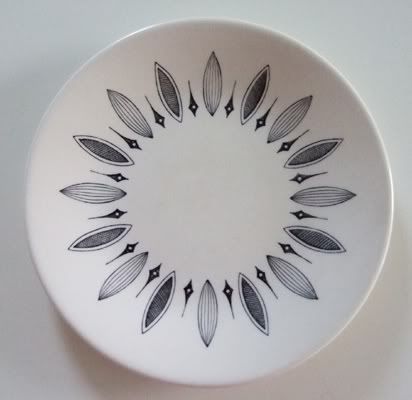 Plate, 50 pence. (6,50 Kr, $0,80, €0,50)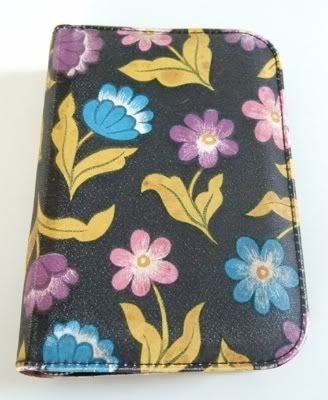 Sewing kit 50 pence. (6,50 Kr, $0,80, €0,50)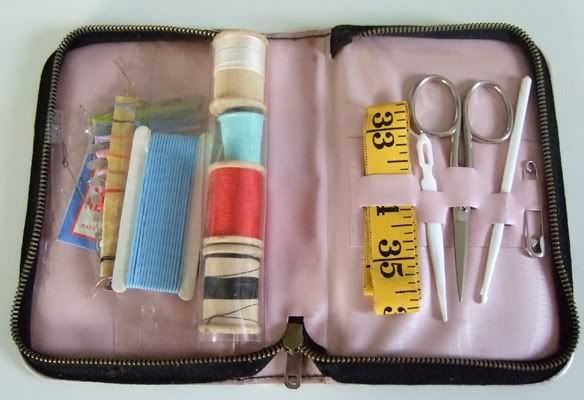 (Sewing kit inside.)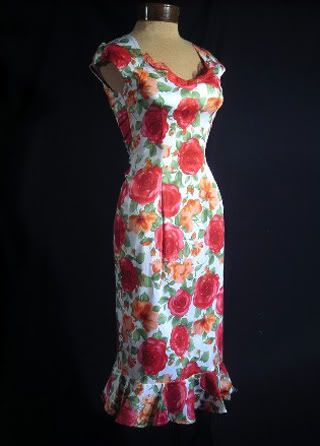 Dress, £5. (65 Kr, $8,50, €5)
(I wrote about this dress
yesterday
.)