Isn't it typical that when I feel like most creative the sun is
shining like never ever before.
We have had three nice days is a row now and I really want
to make the most of it while I can.
Thing is, I really want to make more of those 1940's tops
with matching shorts.
I also have tons of new hair flowers I want to finish...
Let's stop the rant and start the morning with a little dance
by the beautiful
Ann Pennington
and
Felix the Cat
.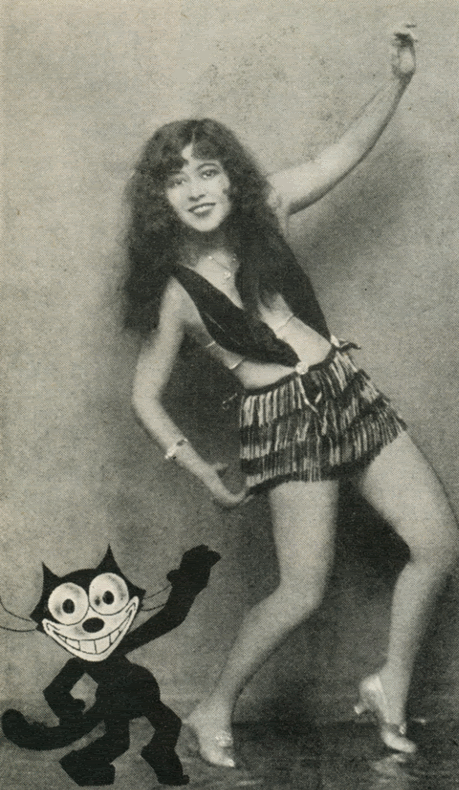 Song of the morning:
Count Basie -
"Jumping At The Woodside"