Me and my lovely man are celebrating
Rosh Hashanah
,
the Jewish new year, this weekend.
My man is down in the kitchen making a nice dinner for
tonight and I'm gonna try to doll up and pretend not to
be as ill as I really am. This flu sure is stubborn...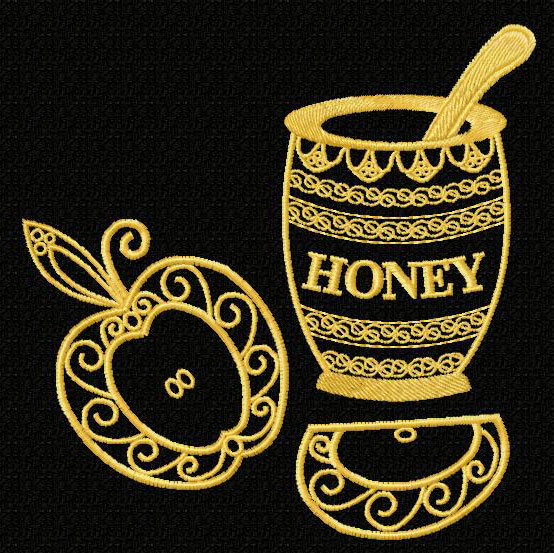 Shana Tova Umetukah*!
* Hebrew for "A good and sweet year."