It sure was a good idea to get out of the house today!
I don't feel that I'm getting any better from the flu
but it sure beats laying on the sofa.
We went to our favorite car boot sale and ended up
with some nice finds.
Jacket, £2.
The jacket is slightly too big but it looks very classy
with a dark red pencil skirt.
I wasn't sure if I wanted it because of the size but my
man said that it's better to buy it and have it hanging
in the closet or sell it than to regret that I didn't get
it at all.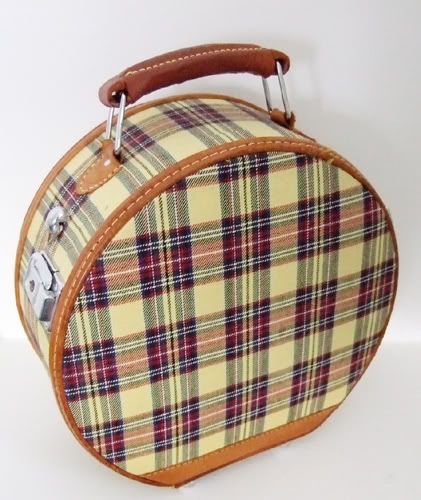 Bag, £1.
I love this yellow tartan bag my man got me.
I don't have much brown leather stuff in my closet
so it's a bag that's more than welcome to stay.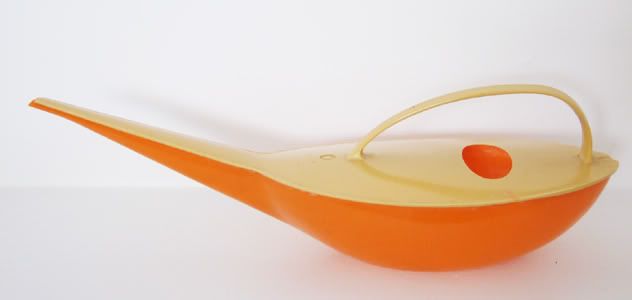 Watering can, 10 pence.

The watering can totally matches the orange tiles in
our kitchen.
Stool, £1.

The stool need some TLC, like sanding it and oiling,
not a major task though.
It sure looks good in my hobby-room.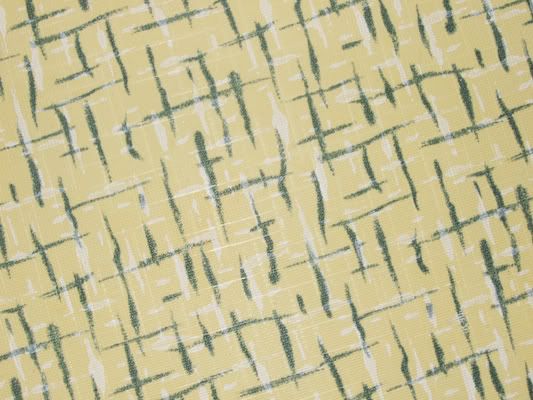 The fab pattern.