Here's some of the finds we made on Sunday.
As usual, the finds are from the 1950's - 1960's,
except the shopping list, that's just kitsch.
I also got two porcelain fawns for 10 pence each.
(I'm gonna send to a friend who collects them.)
I also got a red gingham blouse with puff sleeves
and a rounded collar for 30 pence.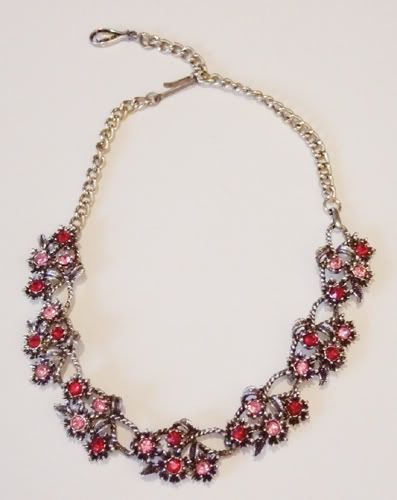 Necklace, £1.
Shopping list, 10 pence.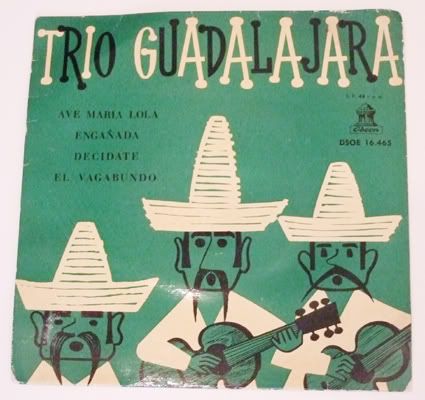 Single, 20 pence.
Cool jazz records, 65 pence each.
Table, £1.