I have a mild depression going on at the moment, with
mild I mean that I can handle it way better than I could
two years ago. Thanks to my very supportive man and
my psychologist who helped me more in one year than
the others done since I was a kid.
I've been suffering with deep depressions since I was 11
years old but now I don't give into the depression and
let my self go as I used to.
I don't want to take any medications unless I have to.
I've changed from Prozac to craft, it works better that
way, at least I like to think so.
I've made tons of stuff this week and that feeling of
accomplishment really is rewarding.
When I'm down it's really the small things that make a big
difference in my life.
Like today, we went to Hitchin to visit the antique market
they got going on every Friday.
I got some 1940's/1950's sewing bits that I absolutely love.
The paper basket is a needle holder, it's too cute for words.
I also found a roll of vintage wallpaper that I can use for
wrapping presents or make a new outfit for a book.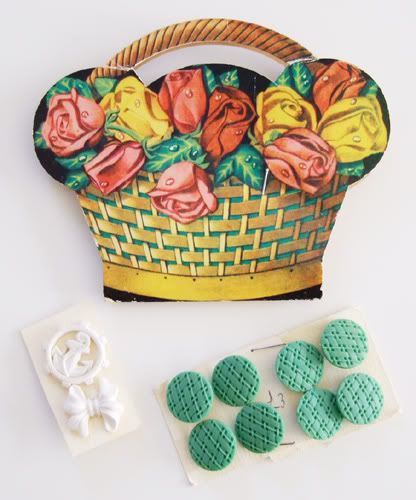 Pin holder & buttons £3.50.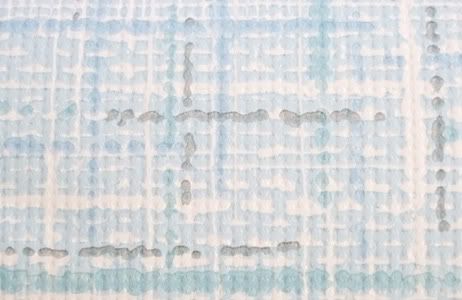 Wallpaper, 20 pence.
Our friend Paula came over for a cup of coffee and a chat
this afternoon and she gave me her
soda fountain
I fell in
love with at her Luau!
It's
Shabbat
tonight, my man actually promised to eat carbs
for once so we're making potato soup and apple pie.
I can't wait!