Yesterday morning my man woke me up, we went for a
walk and then he told me to get dressed because he had
arranged for me to get an 1 hour massage!
After I got back from the massage I made herbal tea and
took a nap, my man woke me up for lunch, broccoli soup
with tons of garlic, fresh fruit and berries for dessert.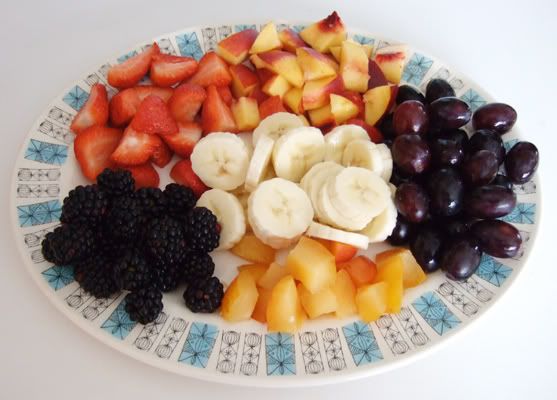 I also got a package from my dad and stepmother.
It was a delayed present for my
name day
.
I've been wanting and looking for one of those old anchor
shaped thermometers for a while and I told my dad about
them and he managed to find one!
It will be SO prefect on the wall behind our boat bar.
In the package I also found anchor-pins/badges to put on
a jacket.
Today we went to the cemetery say the
Kaddish
prayer for
my mans maternal grandparents, (You usually read Kaddish
for the dead between
Rosh Hasha
nah
and
Yom Kippur
)
and then we went for lunch at an Indian restaurant.
I felt rater good about myself today.
I was wearing a dark red woolen pencil skirt, a beautiful
black jacket from the 1940's and black 1940's pumps, a dark
red beret, my
red snake skin purse
and a
leopard collar
that I made myself last year.
(I will put some up on
Tradera
shortly.)
And a classic make up, of course.