Last time I was into town I stopped by Primark to get my
mind off things and see if there's anything new.
I got these 3 items for a total sum of £10.50.
I'm very happy about the 40's style dress who was on sale.
I've been waiting for it to go down in prize since I got the
green version
for £5 on Oxford Street last year.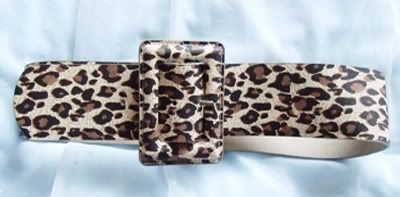 Belt £2.50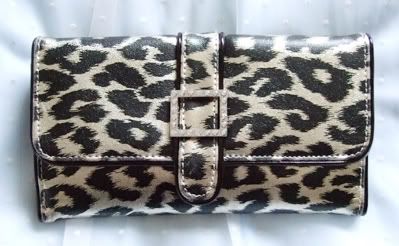 Wallet £3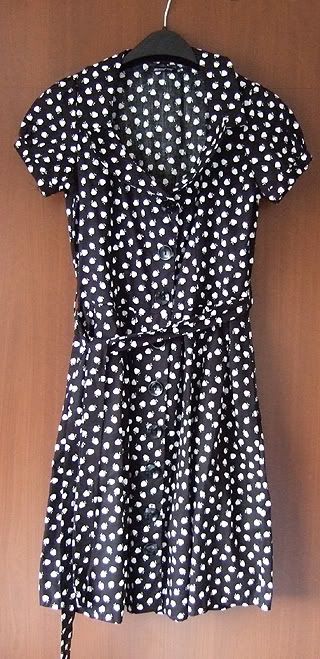 Dress £5