On Thursday I went into London City for a day out with
my mother in law.
I rarely go into city, it's way too busy for me, but I really
needed to get out and do something fun and girly.
First we went to
The Cumberland Hotel
for a cup of coffee
before shopping at Primark on Oxford Street, then we went
for a nice vegetarian lunch at
Mildreds
and then off to the
overrated haberdashery store
MacCulloch
&
Wallis
where
I got some hat net in the end.
Their prices is awfully high, I got 7 plain buttons and 4
rings you use as a link between the handles and the bag,
if you catch my drift, they charged £6.47, I actually asked
them if they were joking and returned it, in my local
haberdashery store I would have payed around £2!
The we ended up having coffee at
Starbucks
, I tried their
Gingerbread Latte
.
After the coffee we took the bus to Golders Green to meet
up with my man and to have dinner at our favorite vegan
Chinese restaurant,
CTV
.
I rarely spend much money on clothes nowadays but on
Thursday I spent £36, I felt a bit naughty but £36 is not
much, really, if you think about how much stuff I've got.
My local Primark don't have that much of a selection so
I went mad on lingerie.
(Not that I don't have enough already to make Dita jealous.)
Got to keep the spirit up and the flame burning. He, he...
This is what I got: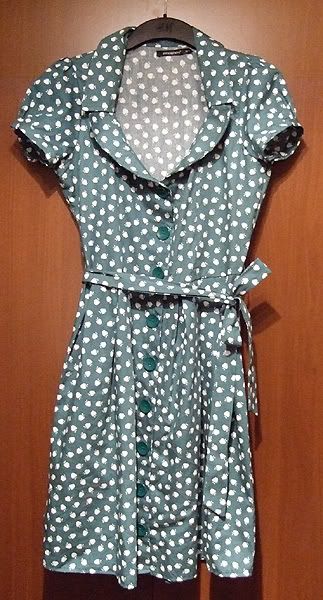 Dress £5.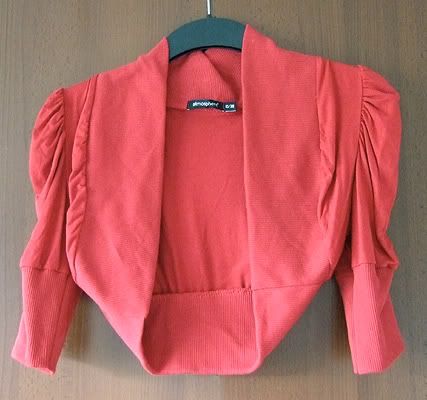 Bolero, £6.
Corset, £10.
Shape pantie, £6.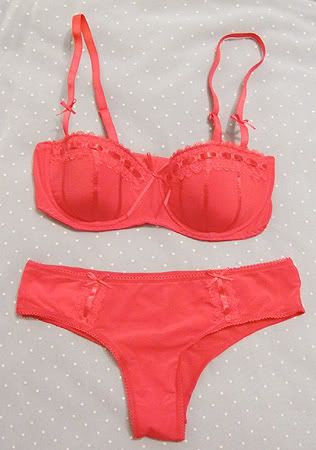 Set, £4.
Pantie, £1.
Pantie, £1.
Pantie, £1.
Pantie, £1.
Panties, £1/each.