I don't feel so very good today so I decided to stay
indoors and just relax.
Yesterday we went to Hitchin for a browse at their
antique market they got going on every Friday.
I found a vintage fabric I absolutely love for only
£1.50/meter!
My man bought me a very beautiful vintage purse.
We also visited our friends at the vintage boutique
Jolly Brown
.
We're going back there tonight to celebrate their 1
year anniversary. I got the perfect gift in mind.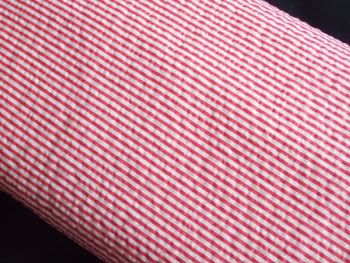 I'm really looking forward to tomorrow, we are
going to an Art Deco fair that we missed last year.
I absolutely love
Art Deco
!
My man called earlier to get some more info about
the event and they said they
might
have some items
from the 1940's - 1950's as well.
I can't wait!