Your better half buy you organic cheese in shape of a bunny.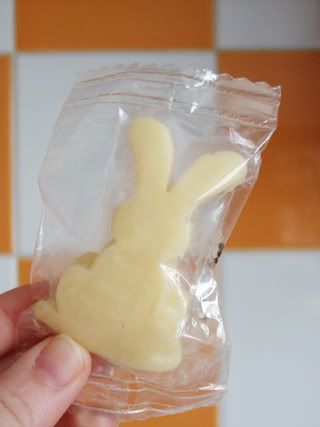 It's was a really beautiful day today!
We went to a DIY store where we got some flowers for the
big pots on the patio and we also got some paint for the part
of the house that got plastered earlier this year.
I also started to give the back garden a face lift.
I added a few more items on
Etsy
but there's more to come,
much more!