Rainy and miserable afternoon.
Lucky that I went back to the home furnishings store
this morning.
I got the bin to match the toaster and the kettle.
I also got some really nice fabrics as well, everything
was on sale and I'm not the kind of girl who have the
power to resist a really good find.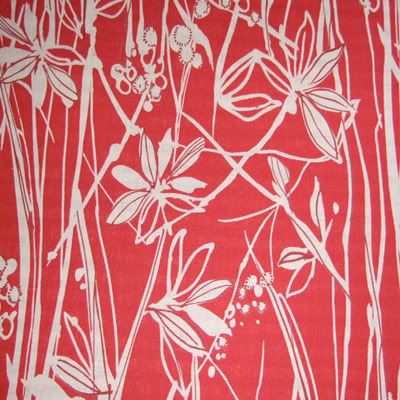 This evening I've been sitting by the sewing machine
and I also started to cut out pieces to make that 50's
bra from one of the patterns I got Saturday gone.