We started the day with a cup of proper coffee before we
went to two local car boot sales where we found some
really cool stuff and then we went home to eat scrambled
eggs and freshly baked bread.
We were supposed to go to a car show today to buy cool
custom parts for our modern hot rod and I had planned
to sell my new hair-flowers and bags and then attend the
Luau in the evening but it started to rain so we decided to
stay home.
My man is out to get some ice cream and then we gonna
spend the evening watching the Godfather trilogy.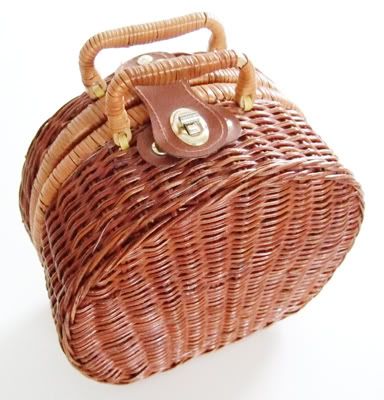 Round wicker handbag, £0.10.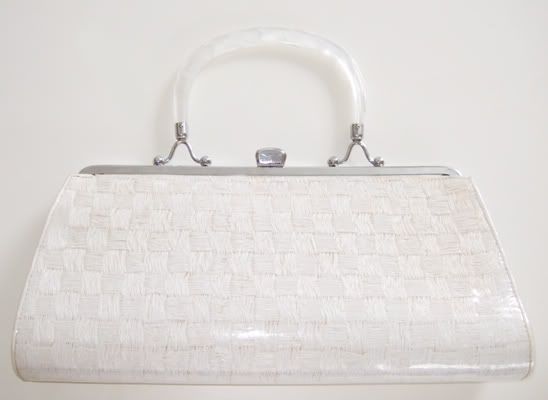 Handbag with lucite handle, £0.20.
Shot glasses, £1.
Flamingo ornament, £0.25.
Car blankets £1.50/each.
Do I really need to add that it's all vintage?